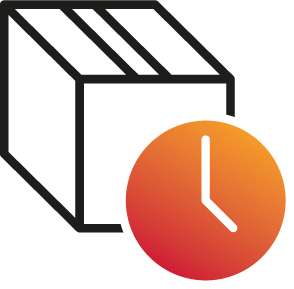 Our products are made to individual order, all orders are processed in and shipped from Poland, European Union
The order processing time is 5-6 days from the order acceptance confirmation.
The sending of an e-mail confirming the acceptance of the order for processing is deemed to be the start of the order implementation period. This is done once we have received all the required order information.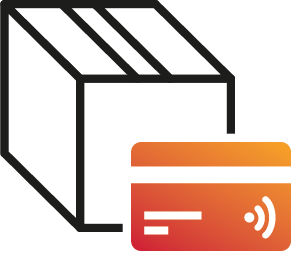 When ordering home delivery, you can use the following payment methods:
- payment via the PayU system
- payment via credit card (PayLane system)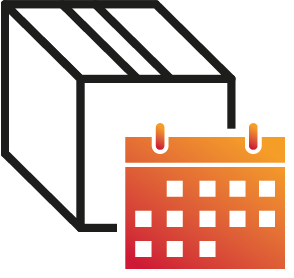 The shipment date is always provided on the product sheet during the ordering process An additional period of 1 to 3 days should be added to that time to account for the delivery process.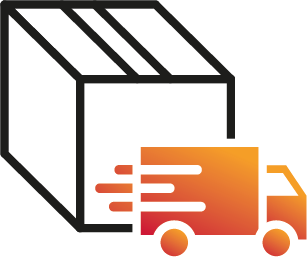 Package is delivered internationally, it may be subject to import taxes, customs duties, and/or fees imposed (e.g. handling fees) by the destination country. These charges are typically due once the package arrives in the destination country.
The buyer is responsible for paying the additional costs such as duties, taxes, and customs clearance fees. These charges can vary widely and are often based on the price and type of item, package weight and dimensions, origin country, and the taxes, duties, and fees of the destination country.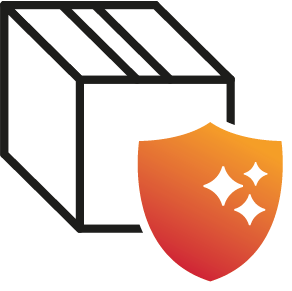 We attach great importance to the security of the packages we send. The product you ordered will be delivered in a nice, aesthetic packaging.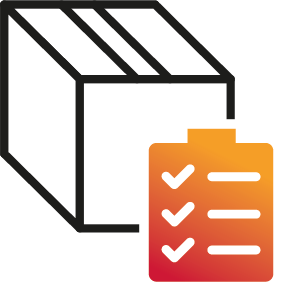 The shipping cost is calculated at the time of order placement and it depends on the quantity of products purchased.