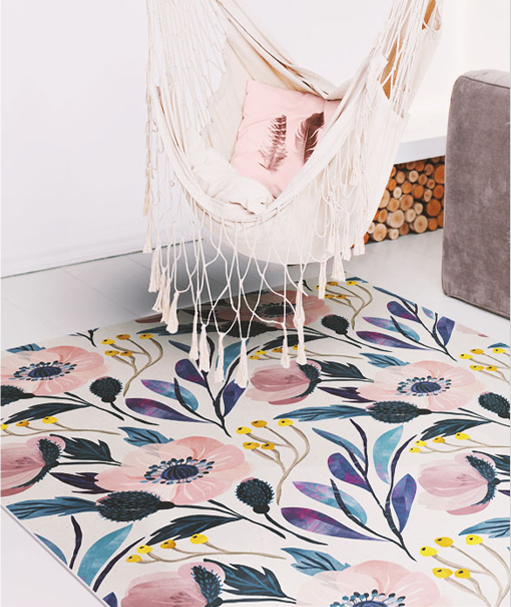 About us
Decormat is a store for people with passion!
We love beauty and aesthetic interior decor – and vinyl rugs provide both. The durability of this material allows both vinyl and outdoor rugs to look great for years. Inspired by the most beautiful patterns found in the exotic Morocco and harsh Scandinavia, as well as geometric abstractions, we have created a huge collection of unique designs for your interiors!
We offer not only rugs but desk and chair mats as well. Floors and desks sure are having a rough time in the home office era! As such, we have decided to create a unique and interesting gadget to help protect floors and desktops from dust, dirt and scratches. It also works great in creative agencies, advertising studios and any other place where a high risk of damage to floor and desktops is prevalent.
If you're decorating a terrace or a living room or simply looking for an original gift for your loved ones – look no further!