/
/
/

Office chair mat Black colour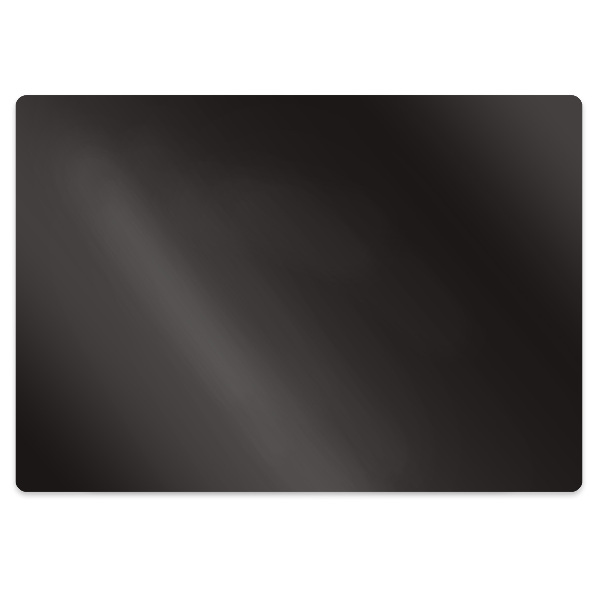 Move your mouse over the picture to zoom in
Move your mouse over the picture to zoom in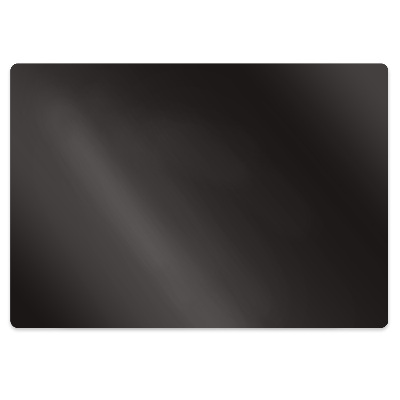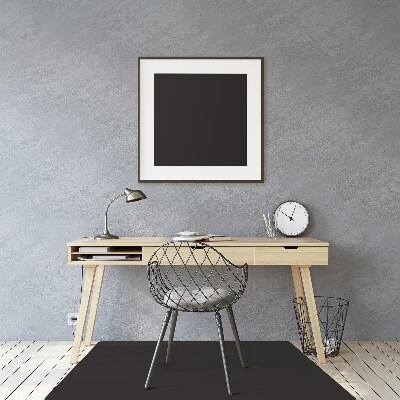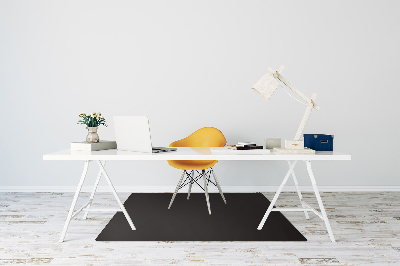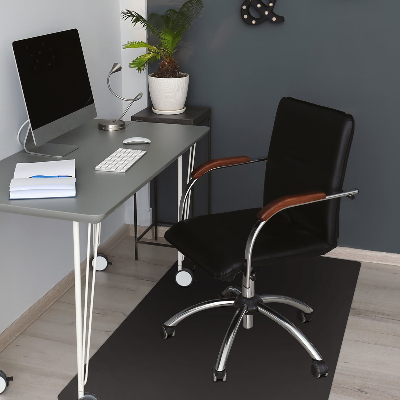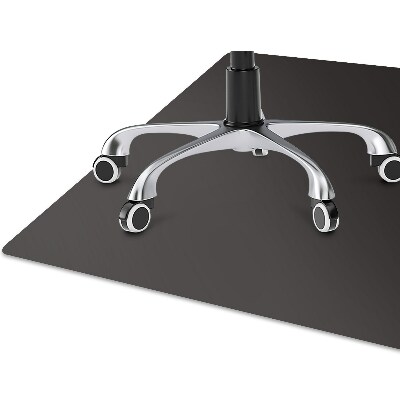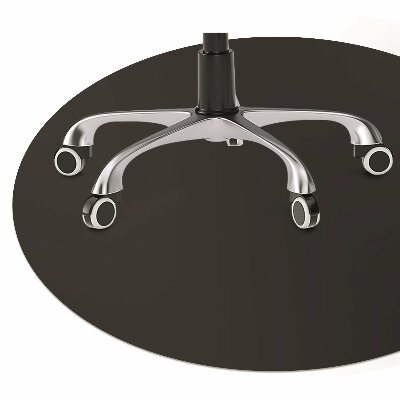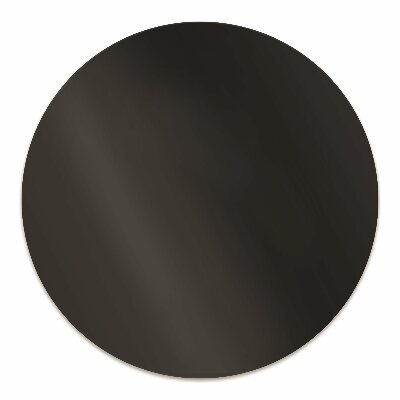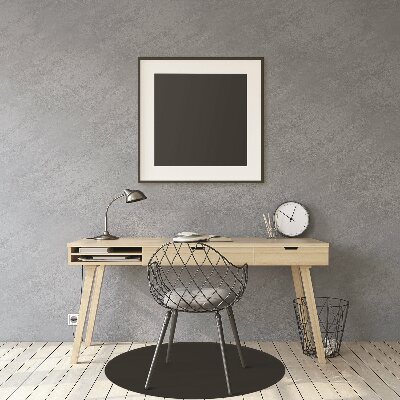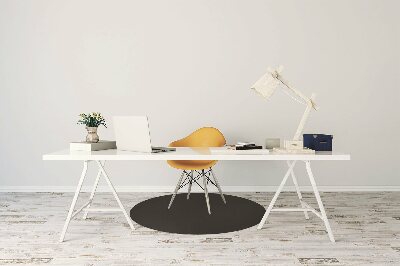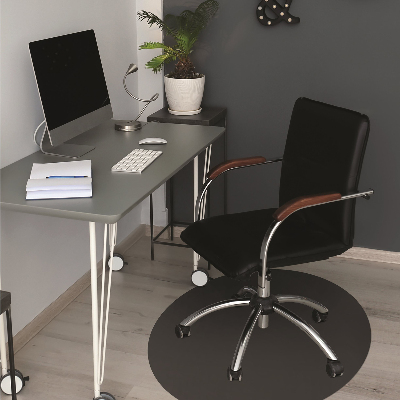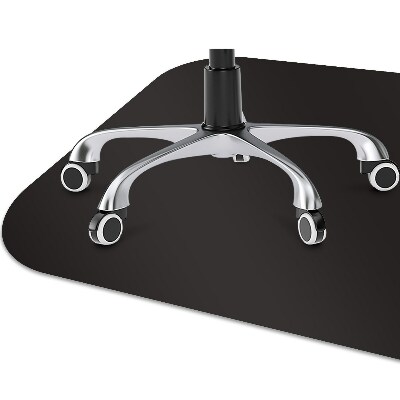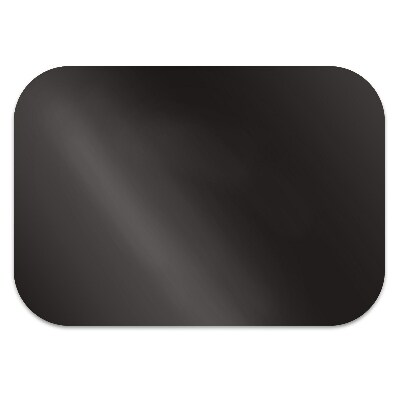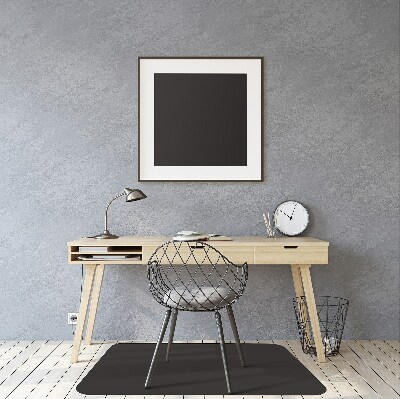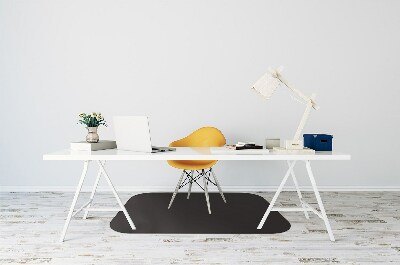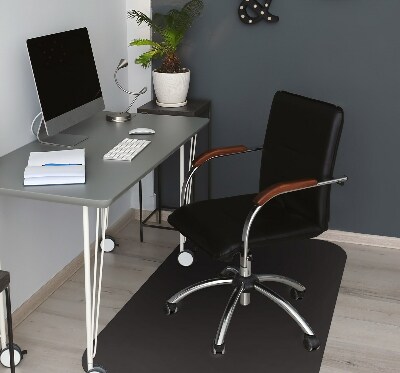 Office chair mat Black colour
100x70 cm
100x70 cm
120x90 cm
140x100 cm
fi 100 cm
Go to cart
We will send your order:
Fri, 22.09 - Mon, 25.09

SAFE SHIPPING

Delivery to the door

SECURE PAYMENTS
chair mats work great both at work and at home. Office floors wear out fast, so they could always use additional protection to secure them against damage. What's more, the material that the mats are made of makes them easy to keep clean, as all it takes to do so is to occasionally wipe them using a damp cloth with a bit of mild detergent. Besides its functionality, Office chair mat Black colour also features unquestionable aesthetic qualities thanks to a nearly unlimited selection of motifs. Use it to decorate your interior!
♦ Material: vinyl reinforced with PES mesh.
♦ Thickness: 1 mm.
♦ The Mat is designed to be used on a hard surface. When placed on a soft surface it may bend and shift.
Product gallery
Mata ochronna pod krzesło
Mata pod fotel biurowy
Podkładka pod fotel obrotowy